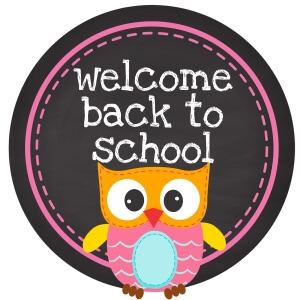 Hi everyone! We are looking forward to a great 2014-2015 school year. And if today is any indication, we are off to a owl-fully good start!
But first, we'd love to know how you spent your summer break! Send us your pics and we'll share them later this week!
Look out for more posts coming soon on the new year curriculum, special events and classroom updates!
See you tomorrow!