Call To Action: Send In Your Lemos Farm Pics!
Happy Friday, everyone!
What a fun-filled week.
First, we had Columbus Day off. A few families from our Campus Dr. site got together and went to Little Farm. Here are some pics of all the fun they had!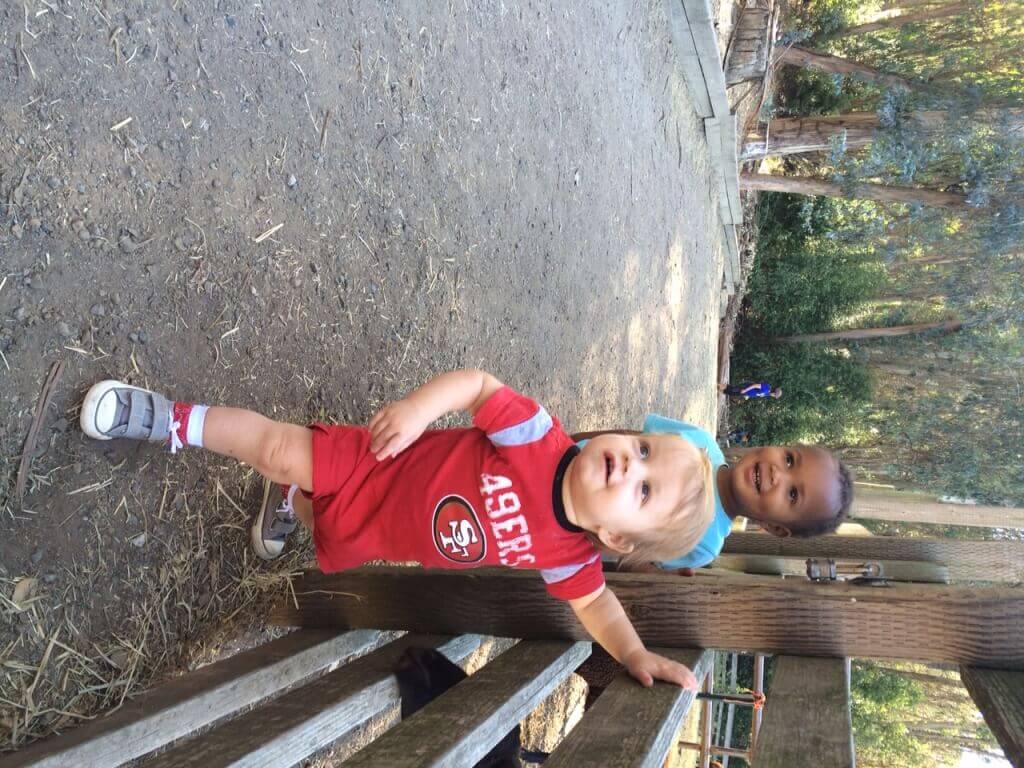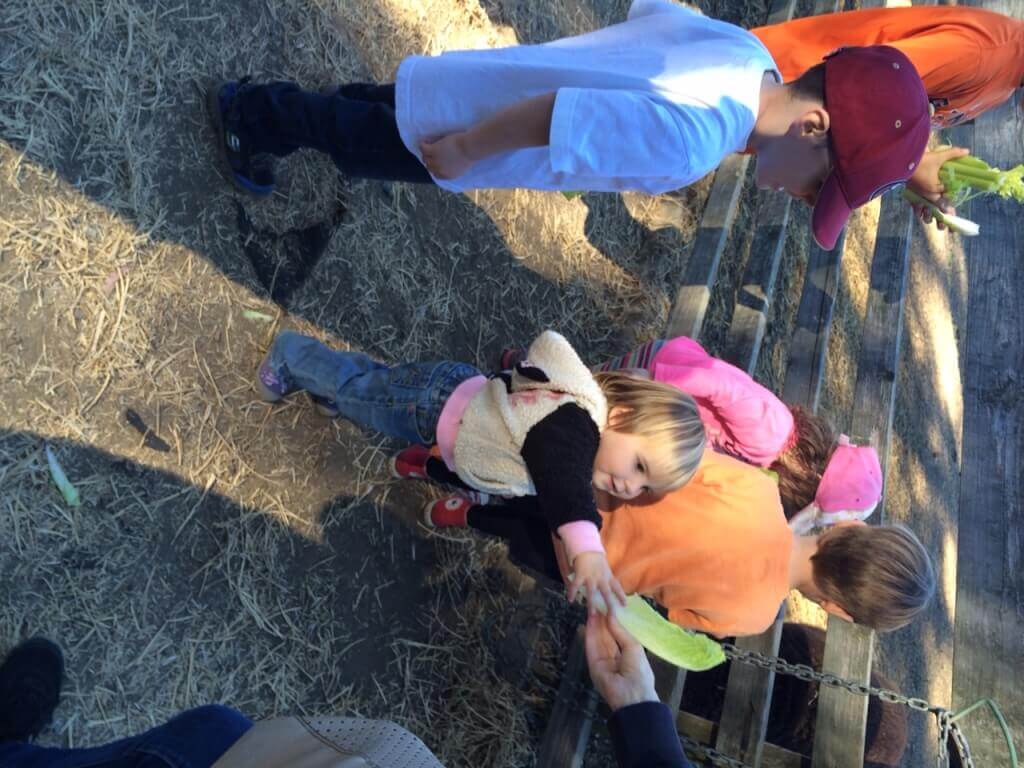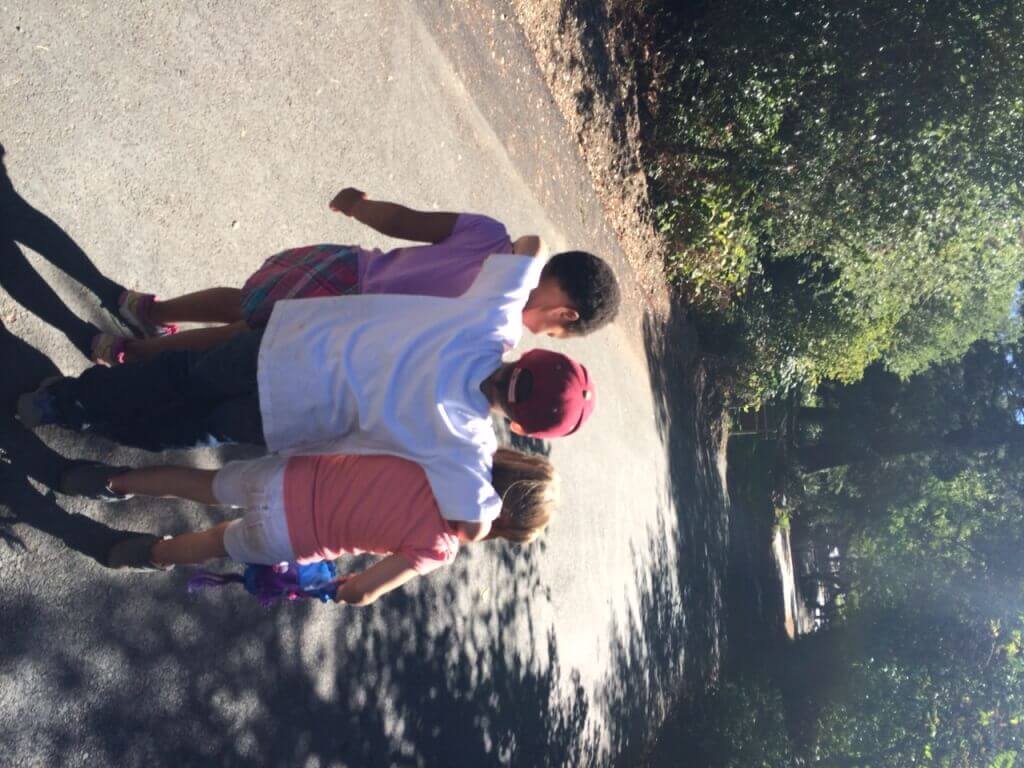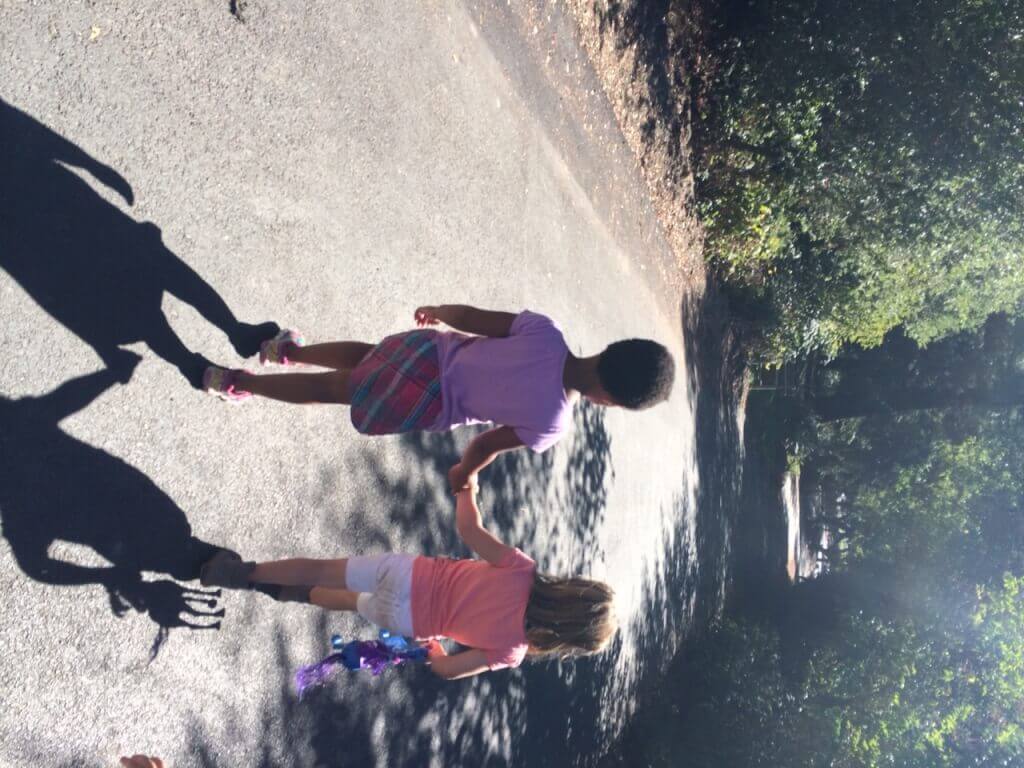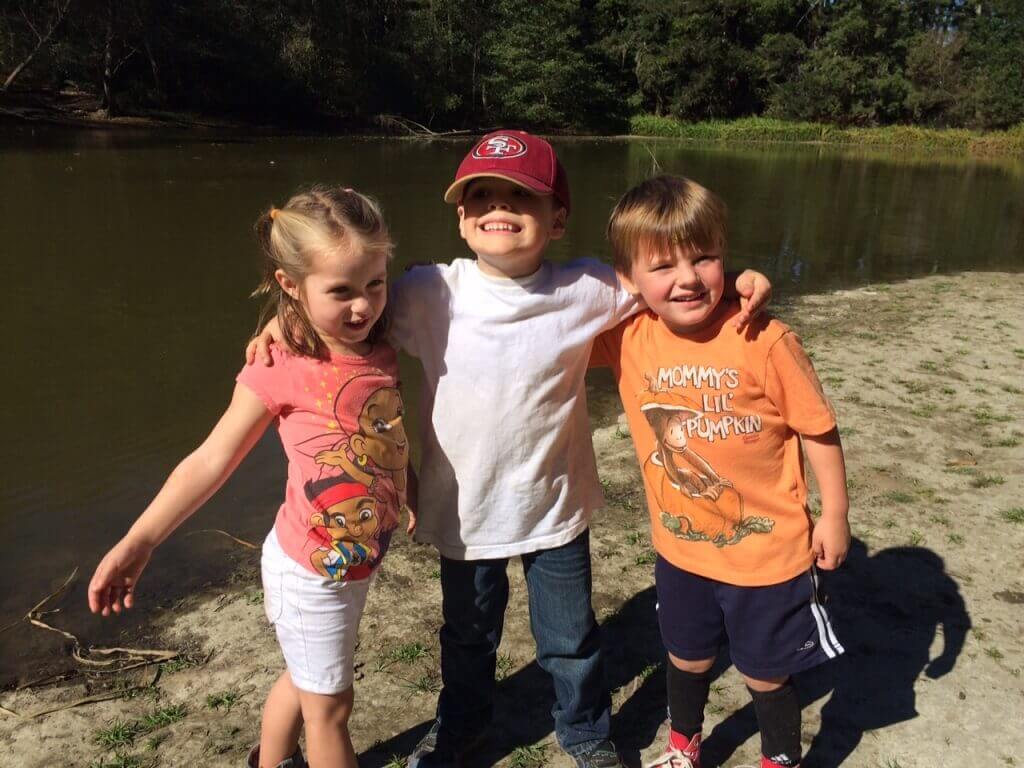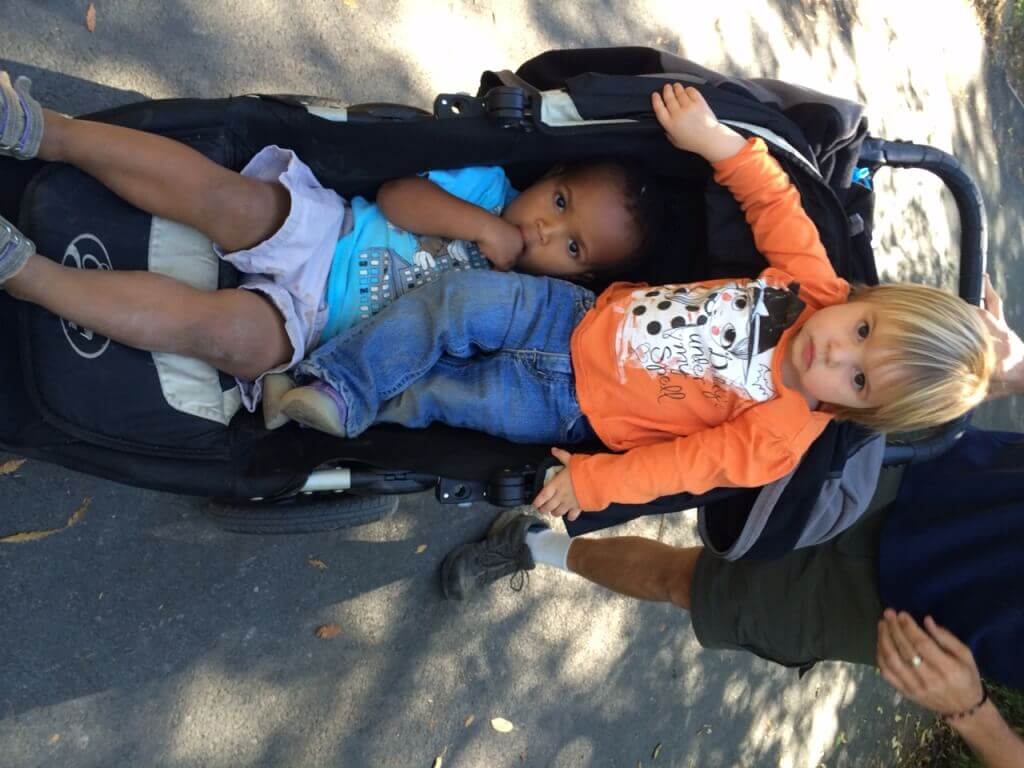 Then on Wednesday, we took our annual field trip to Lemos Family Farm in Half Moon Bay! We'd love to do a round-up of pictures for next week's blog, so please send in your photos!
On Thursday, our Mountain and Campus sites participated in the Great Earthquake ShakeOut Drill. They learned about how to Stop, Cover, and Hold On during an emergency! Here are a few pics of the drill at Mountain.
We also wanted to share a reminder about our Halloween Costume Swap. We gathered at Campus Dr. last Friday for a yummy meal made by Ms. Renata and perused the costumes. There are still LOTS of costumes available. Please contact your site supervisor for info on how to make a swap! Be Green This Halloween!
Last but not least, our annual Boo Fest is next Friday! Please join us!
This year there will be a bounce house, puppet show and a raffle for a free Parents' Night Out!
Each family is asked to contribute $20 per child to help pay for the costs of entertainment. (For a chance to win a free Parents' Night Out, it's a steal!)
Please sign up at your site and consider bringing a dish for the potluck if you can!
Have a great Friday, and don't forget to send in your Lemos Family Farm pics for next week's post!