Get Inspired: Spirit Week Edition
Happy Wednesday, everyone!
We're getting pumped up for our annual Spirit Week! This is a special week of celebration to commemorate another wonderful school year and to send students off on break. This year's Spirit Week will be July 28-August 1.
Here are some fun, inexpensive ideas for each day's theme!
Monday, July 28: Crazy Hat or Hair Day
Tuesday, July 29: Silly Socks Day
Wednesday, July 30: Sports Team Day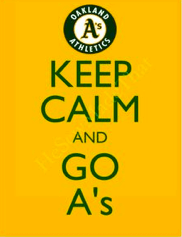 (Oh sorry, was that not helpful?)
Thursday, July 31: Beach Party Day (tropical outfits or pirates)
Friday, August 1: Character Day
Click
here
for a great website with lots of character ideas!