Online tuition now available!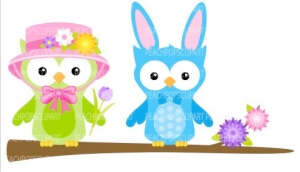 ---
Happy Wednesday, Parents!
In case you haven't already heard…you can now pay your Tudorka Tots tuition online! For busy parents, this is a dream come true!
Please note that the process of setting up your online account takes a few days (or more). So if you'd like to pay your April tuition online, take a few minutes to set up your account today.
Go to TudorkaTots.org and click on Online Tuition. When you click Pay Now, you will be redirected to the payment website Dwolla.com. At the top of the screen, click the Sign Up Now! button and you will be given directions for linking your bank account to Dwolla. This is the process that takes a few days depending on your bank.
It's a one-time set up process that is soooo worth the wait!
Have a great day!