What We Did During Summer Break
Happy Friday, everyone!
Our call to action for summer break pics received quite a few responses! Thanks for sending your photos in! From activity-packed staycations to camping to beachbound babies, we sure did a lot over our break!
Here are some pics to brighten up your workday!
We had a super fun-filled staycation: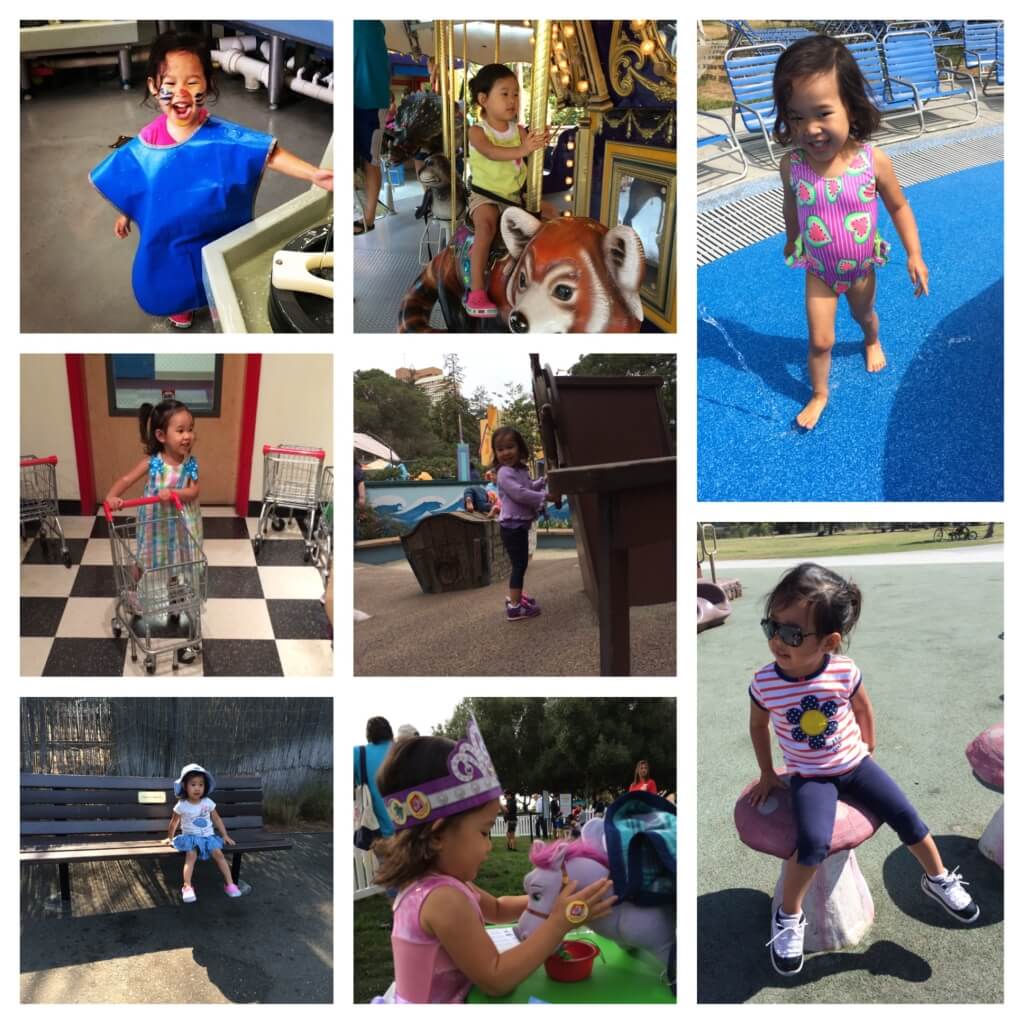 We went camping on the Gaviota Coast:
We spent time with grandparents and welcomed a new baby brother! (Congrats!)
We went to Disneyland with our mom!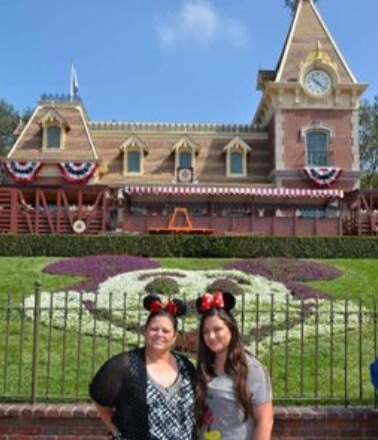 We escaped to Hawaii:
We journeyed to Vermont and went swimming in Lake Champlain:
We built sandcastles and hunted for crabs in Massachusetts:
We're so happy you had such a great time over break. And we are happy to be off to a great 2014-2015 school year! Have a great weekend!